Your IT Infrastructure
into a Fully Integrated
Environment
OPTIMIZE &
STREAMLINE
CONTACT US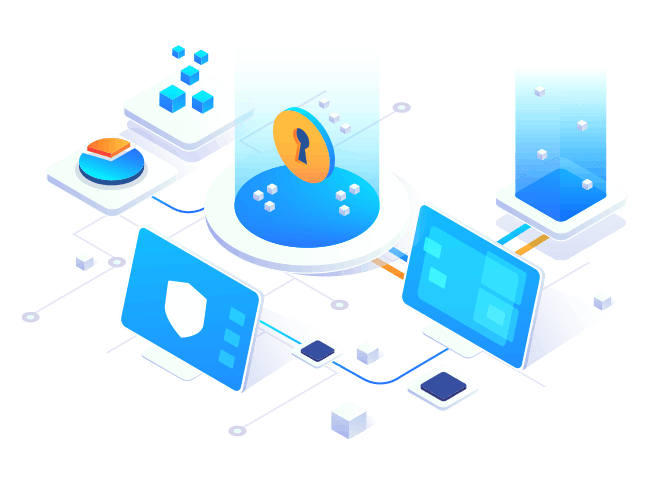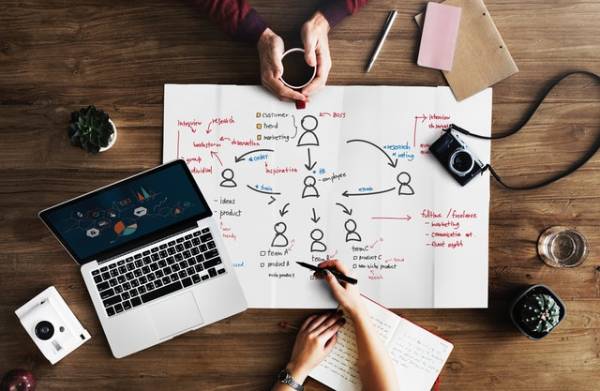 System Integration
Modern businesses utilize a vast array of IT equipment and software assets from multiple vendors to achieve efficiencies and competitive advantages. However, the complexity and variety inherent to technologies prevent businesses and their employees from taking full advantage of their benefits. Dolphin Computers eliminates complexity by seamlessly integrating your organization's IT infrastructure to create a unified technology-enabled environment.
Dolphin Computers offers consulting and comprehensive system integration solutions that drive your digital transformation exercises to success and accelerate your growth by realizing significant cost savings and efficiencies. Our post-integration support services resolve technology issues as they arise, so that your employees can focus their efforts on more mission-critical activities.
Achieve Single Point of Control
Manage your project with project-wise or unified single point of control. Get complete control of the data, workflows, information sharing, and project execution with real-time updates of the progress. Avoid confusion resulting from duplication and ambiguity in project's goals, resource assignment, and deliverables. Quickly respond to project needs as they arise. Dolphin Computers brings you complete control of your projects.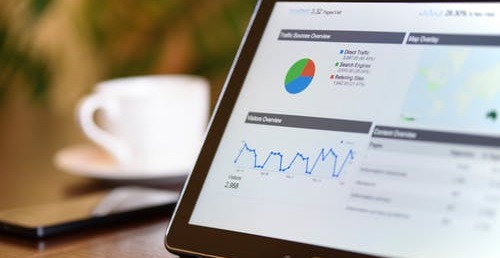 Integrated Security
Dolphin Computers will design, implement, and configure an overarching layer of security system and integrate it with your enterprise IT infrastructure to bring you advanced threat detection, management, and neutralization capabilities. We configure the systems in tune with your security policies to achieve a high degree of security across your enterprise IT infrastructure. Our engineers, security specialists, and project managers will continue to offer support to smoothen the adoption within your organization.
Our fully tailored technology integration services optimize, automate, fortify, and consolidate your IT assets into a unified, highly secure environment.
The Dolphin Computers Difference
Digital Service Integration
Business Systems Integration
Data Center Integration Solution
Fixed Network Integration Service
Fully tailored solutions based on your organization's specific requirements
Multi-product and multi-vendor product support
End-to-end support – from planning to building, deployment, and post integration support
Dolphin Computers lays a strong emphasis on sustainable realization of value for our clients. Therefore, our system integration solutions come with a steep learning curve to smoothen the transition for all the stakeholders and produce continuous cost benefits and productivity boost for your organization.