We Cost Less,
Save More Time,
and Boost Productivity.
It's That Simple.
CONTACT US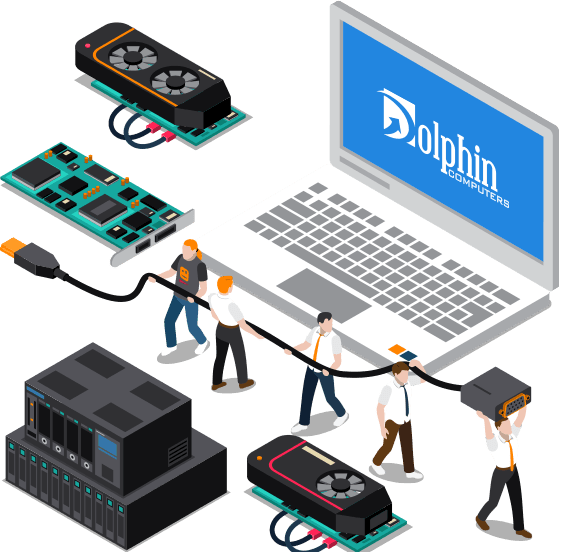 Your employees are only as productive as the systems they rely on allow them to be. With Dolphin Computers, you can ensure that their productivity is at peak performance.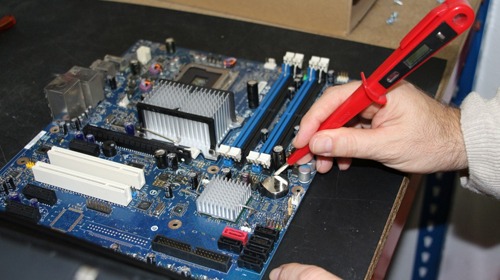 One-Stop-Solution
Dolphin Computers provides IT equipment management services throughout the technology life cycle continuum of your hardware. From designing, installing, and configuring to repairing, refurbishing, and recycling, we offer the full range of services required to maintain your IT hardware at their optimum best all the time. We combine 18+ years of experience in delivering dependable and specialized IT solutions to create a tailored annual maintenance contract (AMC) that delivers maximum value for your organization.
Hardware Agnostic Business Growth
The solutions and services we offer are highly scalable and best-suited for fast-growing businesses of all sizes. As your business grows, Dolphin Computers helps you expand the capabilities of your IT hardware to suit your growing requirement seamlessly, so that business-as-usual continues without any interruption. We work with IT equipment from a variety of brands, and our extensive experience allows us to offer you reliable technical support even after the brands or leasing companies discontinue their support to the products. Thus, your IT department can save substantially on the expensive technology upgrades unless they are critical.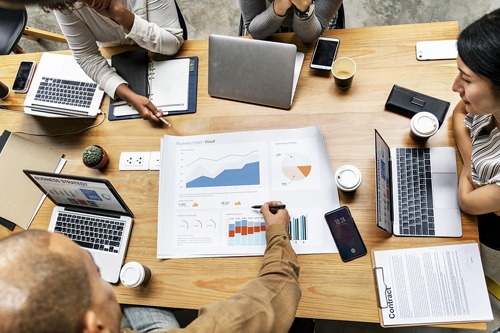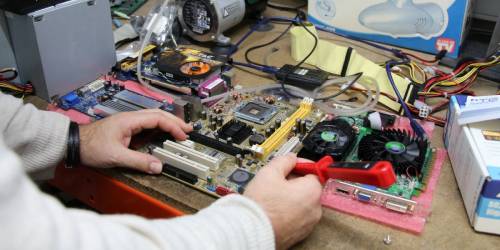 Support. Consult. Partner
Our annual equipment maintenance contracts offer 3 levels of services. In the support role, we handle all the equipment maintenance services of our clients. In the advisory role, we offer recommendations to our clients on how to extract maximum value from their equipment and help them create the right equipment sourcing/maintenance strategy that makes the best business sense to them. In the partnership model, we embed ourselves into our client's IT department and give them privileged services like service guarantees, risk and gain sharing, and so on.
Our solutions are designed to be the best fit for your changing requirements.
The Dolphin Computers Advantage
Technical and consulting support for multi-vendor IT equipment
Preventive maintenance services
All-in-one services – from routine maintenance service to modernization initiatives
Warranty and post-warranty maintenance support even for legacy hardware
Complete outsourcing solutions help maintain high network availability for enterprises so that they can channel their resources and efforts to more mission-critical business operations
Support for expensive range of IT equipment, including servers, blade servers, workstations, PCs, printers & copiers, POS terminals and self-service stations, networking equipment, and more
Dedicated resource to manage maintenance contracts
24x7 access to all IT assets' contractual and licensing information
Rapid deployment of IT equipment when required
Truly End-to-End
Dolphin Computers offers support throughout the lifecycle of the IT equipment, i.e., from deployment to recycling. We reduce complexity, remove the stress out of IT equipment management, and deliver a smooth experience that allows businesses to achieve their objectives without facing any technology limitations.