Comprehensive Planning,




Organizing, & Resource




Management

to Drive
Your Project Success

CONTACT US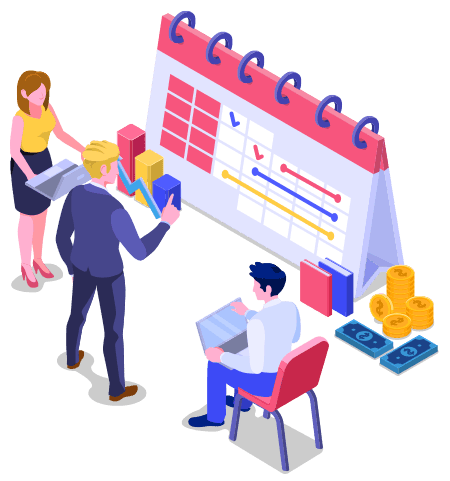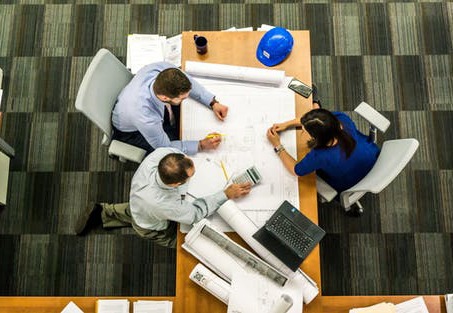 Project Management
Dolphin Computers offers project management services that are fully attuned to your business goals. As a high-performance team of experienced engineers, we skillfully plan, organize, and execute projects that successfully achieve the end goals in a cost-effective, timely, and systematic manner.
Capitalize on our project managers' expertise from diverse industries. They bring sharp insights and in-depth industry knowledge that help you maximize your ROI on every project. Their expertise, commitment, and industry experience have consolidated our position as the leading managed IT services provider in the entire Delhi NCR region.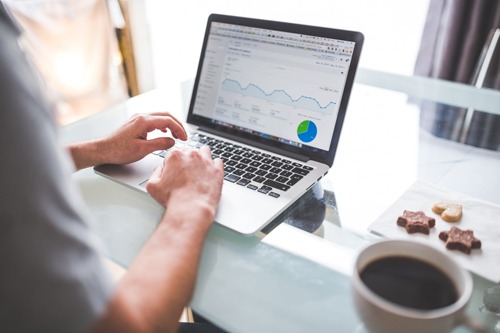 Our Approach
Dolphin Computers ensures the success of your IT project by following a systematic approach that it has perfected over the years. We begin each project by understanding the impact of the project on all the key stakeholders and get their feedback on the project. This proactive intelligence gathering allows us to avoid costly mistakes when we are well into the project execution phase. It also gets the stakeholders invested in the project and elicitsa buy-in from them in the very beginning.The result is a smooth execution that'sefficient, focused, and unimpeded by internal forces.
At every step of the project's execution, we share the project status report with you, so that you are updated on the direction and the progress. Our relentless focus on quality ensures that the project is completed not only in time, but also to match your organization's specific requirements.
We Eliminate Project Uncertainties
Our 18+ years of experience in the industry grants us an unparalleled understanding of the variables affecting your IT project. We use it to demystify your project's ROI by introducing predictability into the costs.
Having close relationships with the industry's leading hardware and software vendors also comes with its own advantages. We identify the best suppliers and vendors for your projects and negotiate better prices on account of our long-standing relationships with them.
With a mix of onsite and offsite project management and execution team, we ensure that your project achieves all its milestones in time and within predetermined costs.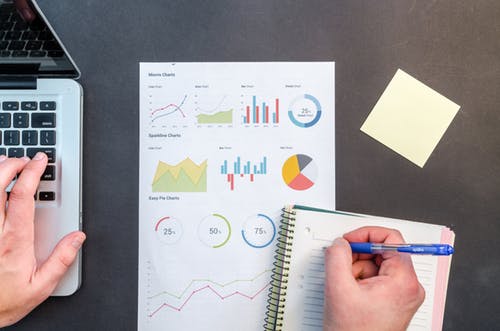 The Dolphin Computers Difference
From IT infrastructure to expertise, comprehensive project management support
Demonstrated excellence and proven methodologies that guarantee project success
Flexible engagement models from total project ownership to advisory services
Extended support post project execution
Integration with your existing IT infrastructure
Broad spectrum of IT projects supported – hardware installation, software deployment, network design or upgrades, migration to cloud or hybrid environment, and so on.
Industry best practices, world-class expertise, and relentless focus on business objectives allow us to guide your project into success on all metrics that matter to you.
When you invest in Dolphin Computers, you invest in success.