Dolphin Computers specializes in helping clients harness the disruptive potential offered by IT technologies to accelerate their business growth. Our vast expertise in IT technologies allows us to manage existing enterprise IT infrastructure, offer cutting-edge IT solutions, and maximize technology utilization by businesses of all sizes.
As a full-service managed IT services provider, we successfully manage all the IT needs of businesses and in doing so introduce reliability and efficiency into their operations. Their IT infrastructure works seamlessly without any interruptions, while their in-house talent is freed up to focus on the revenue-generating aspects of their business,such as innovation and customer experience.
Vision
To transform businesses based in India into technologically empowered, globally competitive enterprises by equipping them with advanced IT technologies and solutions.
Mission
To successfully replace the supporting role of IT departments in enterprises and transform them intodrivers of competitive advantage for our clients.
We approach every business relationship with a commitment to excellence and global best practices that equip our clients with dependable solutions that catalyze their growth. Our services are governed by these core values:
Reliability
We eliminate uncertainty and risk arising from the IT side of things for businesses. Our services ensure high availability ofour clients' IT infrastructure and bring predictability into their operational expenses.
Care
Our services go beyond simple client-business relationships. We embed ourselves into our clients' operations and work alongside them as their success partners at every step. We go the extra mile to drive their growth by recommending and utilizing the right technologies.
Competent
Dolphin Computers employs a team of specialized talent that offer industry-leading expertise to our clients. We constantly update our knowledge, challenge ourselves to come up with counter-intuitive solutions, and deliver exceptional results to our clients every time.
Learn, Grow, & Evolve
We invest in ourselves to equip our teams with the knowledge, understanding, and expertiseof the latest technological advancements, best practices, and skills emerging in our industryto maintain our preeminence in providing cutting-edge solutions to our clients.
We Manage Technology, So That You Can Focus on Your Business Growth
Dolphin Computers was founded in 2000 with the aim to bring world-class IT solutions, services, and technologies to businesses based in India. Over the years, Dolphin Computers has been successful in delivering consistently superior IT services and solutions that have allowed our clients to emerge into globally competitive enterprises.
We have strong business relationships with the industry's leading IT hardware and software providers. Our service excellence has won us many recognitions from our clients and technology partners. We are a Corel Platinum Reseller and Adobe Gold Reseller, which are a testimony to our longstanding relationship with these vendors.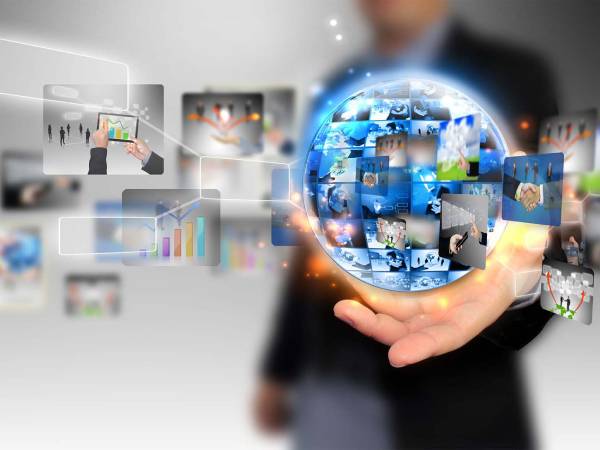 Multi-Function Devices – Printers & Scanners
Wired and Wireless Network Devices
Pen Tablets & Interactive Pen Displays
Let's Discuss Your Business Needs Today