End-to-End
Tailored For Your Business
NETWORK
MANAGEMENT
SERVICES
CONTACT US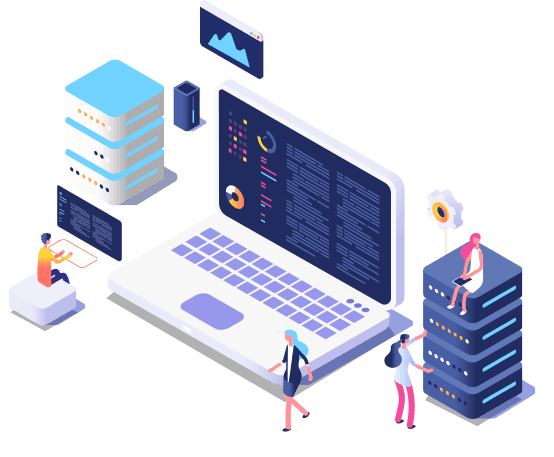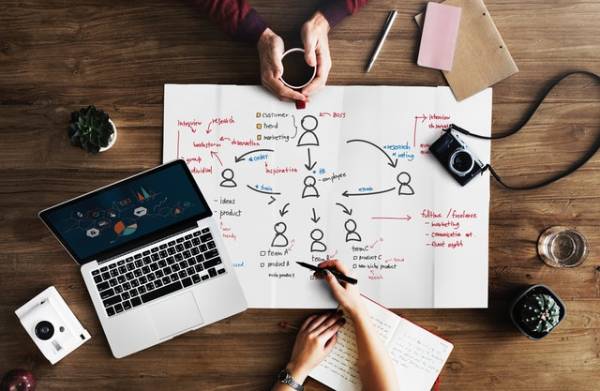 Network Management Services
Dolphin Computers takes a proactive, standards-driven approach to network management. Our network management solutions offer a vast array of benefits to enterprises, including high availability, real-time visibility, preventive fault management, network infrastructure upgrading, robust security, and comprehensive reporting, among others. We customize our services to suit your specific business requirement and ensure that your critical networking infrastructure works effectively and supports the smooth operations of your business applications.
Network Infrastructure Management
We deploy and manage a vast array of network infrastructure components, including network devices (routers, switches, and so on), firewalls, monitoring tools, load balancers, and other tools. We also create advanced, future-ready, and cost-effective network infrastructure that integrates with your current infrastructure and augments your enterprise network's performance management capabilities. Whether you are looking to scale up, maintain the existing enterprise network, or improve its performance, Dolphin Computers is your best choice.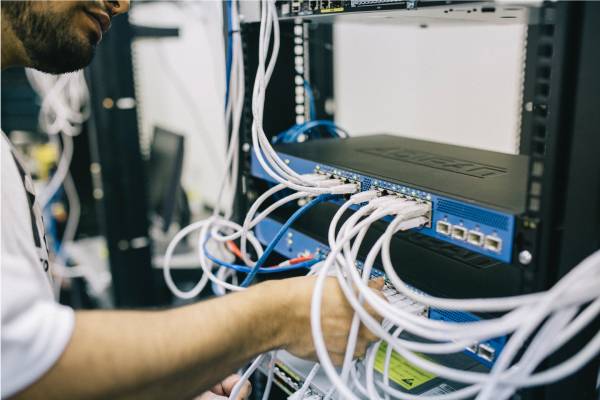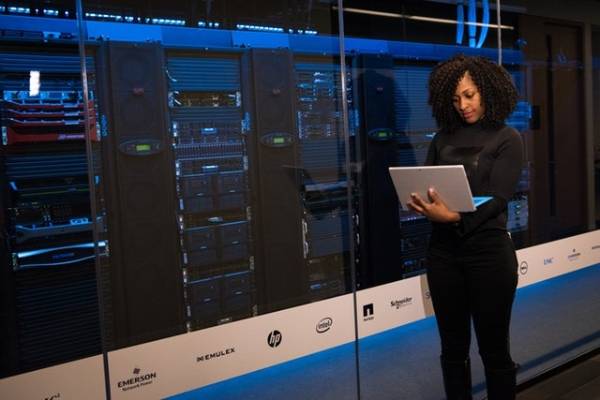 Network Operations
By leveraging our expertise and network management software, we actively monitor your network infrastructure for any anomalies and take steps to identify potential faults, isolate them, and prevent them. When the faults are detected, our experts launch corrective measures and make sure that your mission-critical business applications continue to work smoothly. We also provide extensive reporting and consulting to enable your organization to manage its network capability efficiently with existing networking infrastructure as well as by upgrading it.
Network Consulting
We help home, home offices, businesses, and data centers in the entire Delhi NCR region set up cost- effective networks to manage their varying needs. Dolphin Computers offers everything from sourcing to installing, configuring, maintaining, troubleshooting, and other network support services.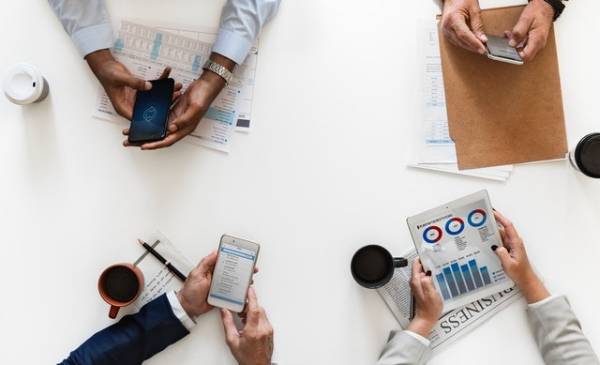 The Dolphin Computers Advantage
Complete network design, installation, and configuration, including structured cabling
Consistent quality services that meet your changing needs
Customizable solutions specifically designed for your networking infrastructure and business objectives
Dedicated onsite team and specialist offsite teams to offer enhanced maintenance services and support
Complete outsourcing solutions help maintain high network availability for enterprises so that they can channel their resources and efforts to more mission-critical business operations
Extensive experience across a vast array of hardware and software
Certified IT professionals will design, plan and implement superior recovery plans that secure your business operations from unforeseen disruptions
Dolphin Computers has a long legacy of assisting businesses in deploying and maintaining cost- effective, future-proof, and scalable networking infrastructure. Now, we bring our decades' worth of experience and expertise to you.