Integrated suite of
for modern businesses
IT SERVICES
CONTACT US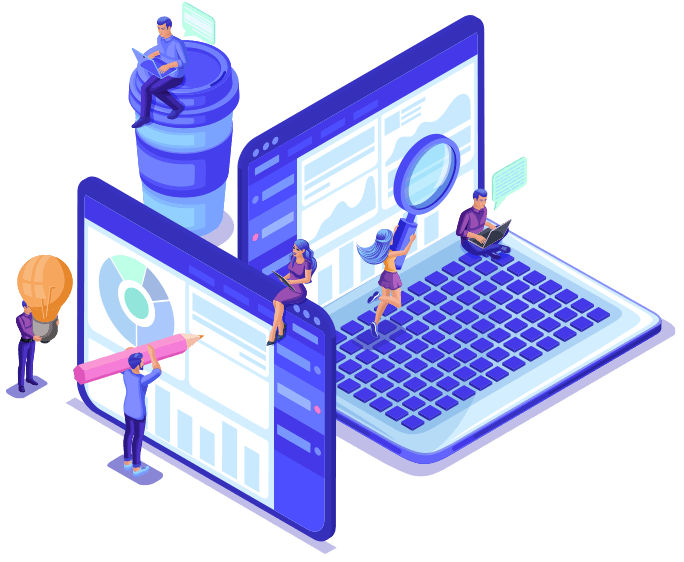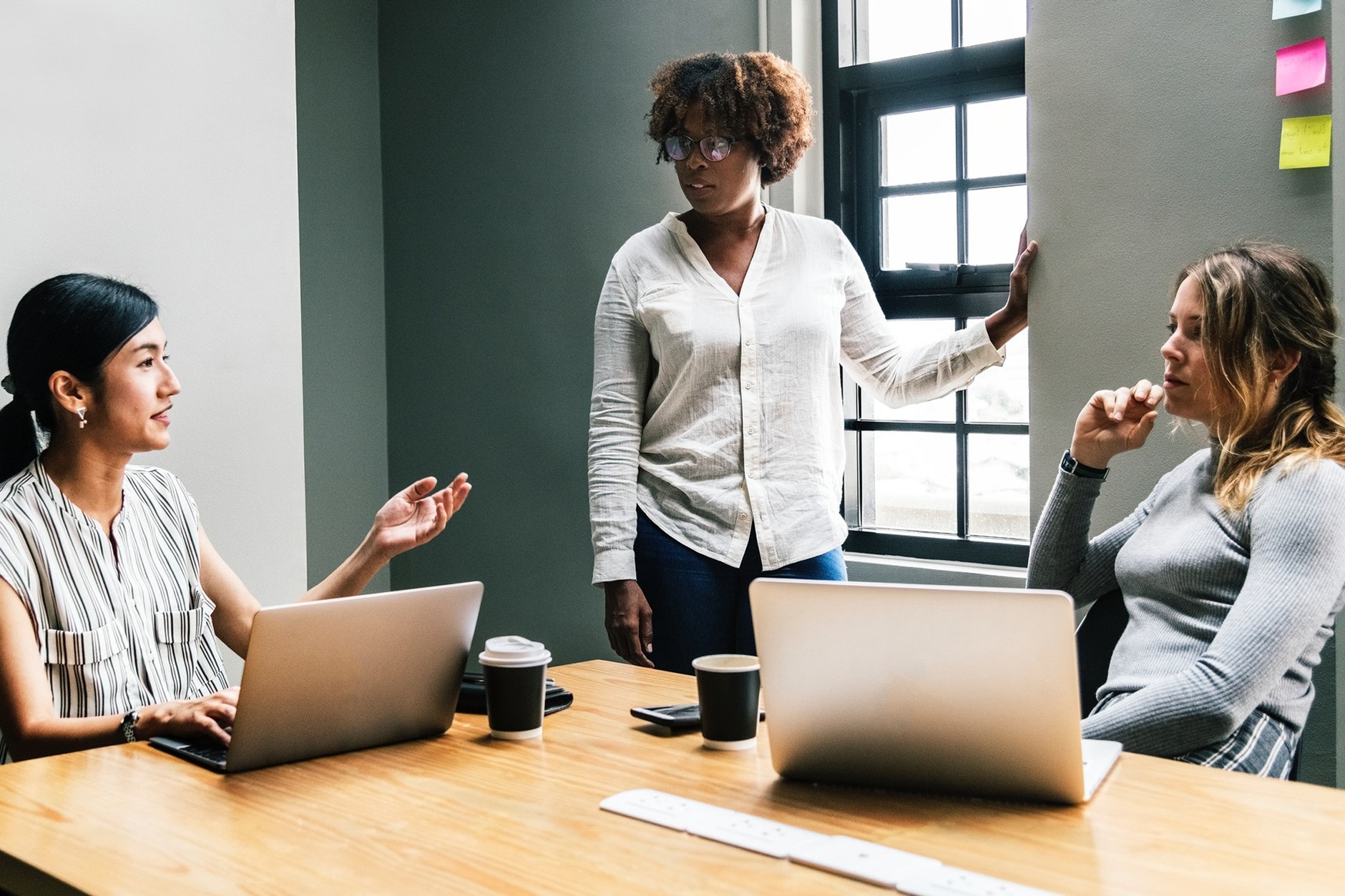 Facility Management Services
Dolphin Computers employs the trifecta of people, processes, and software to offer state-of-the-art facility management services that ensure that your IT setup is working at its best performance all the time. Our comprehensive services not only include offsite facility management and onsite facility management services, but also a combination of them to ensure quick access for our clients to our skilled talent.
Our onsite team and offsite team work in close coordination to monitor, track, and improve the performance of your IT infrastructure.
Strategic Facilities Management
Our services are uniquely tailored for businesses with strategic IT infrastructure, wherein the availability and uptime of the IT facility are critical for business continuity or service delivery to their customers. Naturally, we are the leading choice for data centers, online businesses, R&D centers, and businesses that rely heavily on technology-enabled internal processes in the entire Delhi NCR region.
The stakes are high, and our mandate is even higher. Therefore, we integrate ourselves into our client's facilities and work as an extension of their organization to become a single point of accountability for their facility management needs.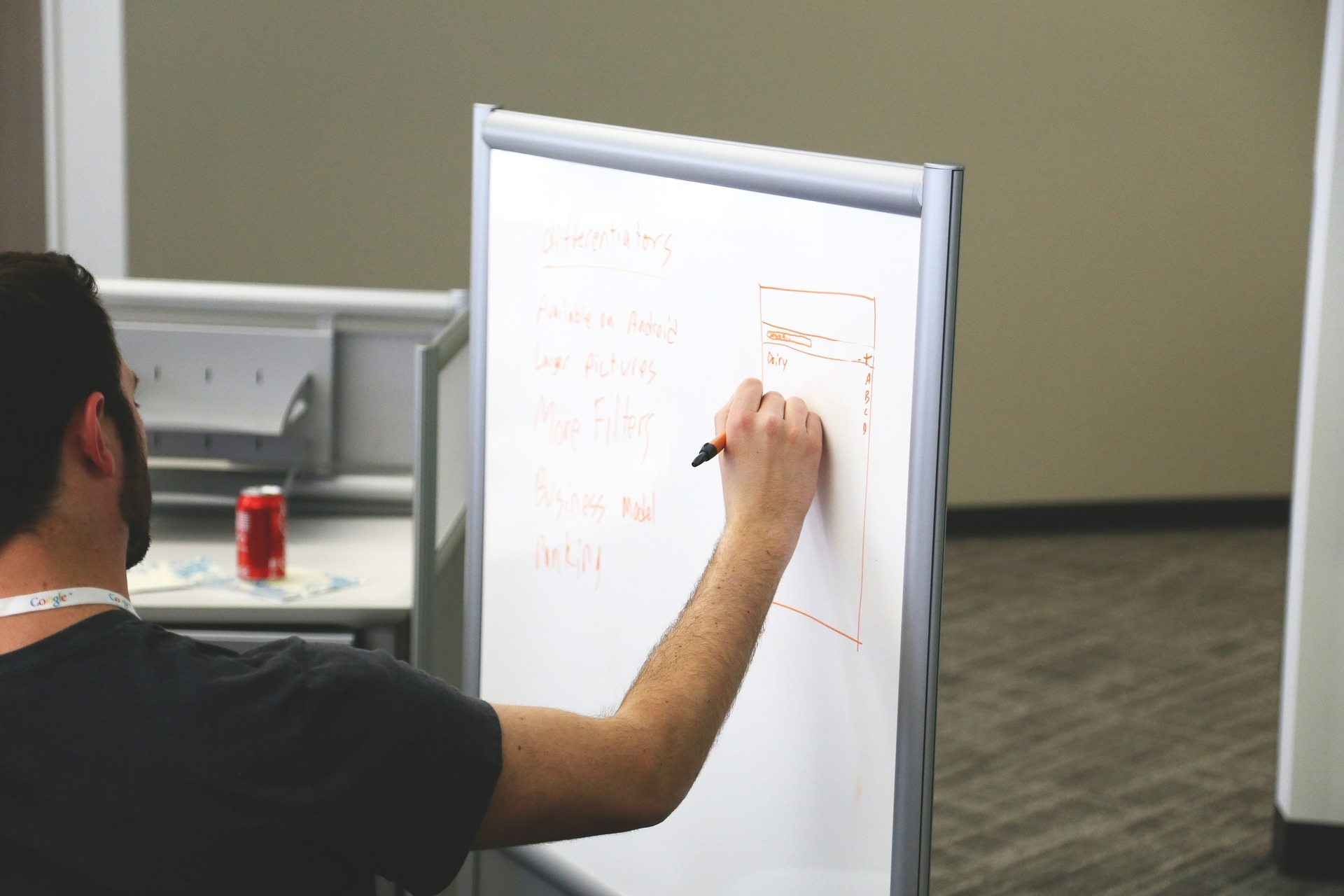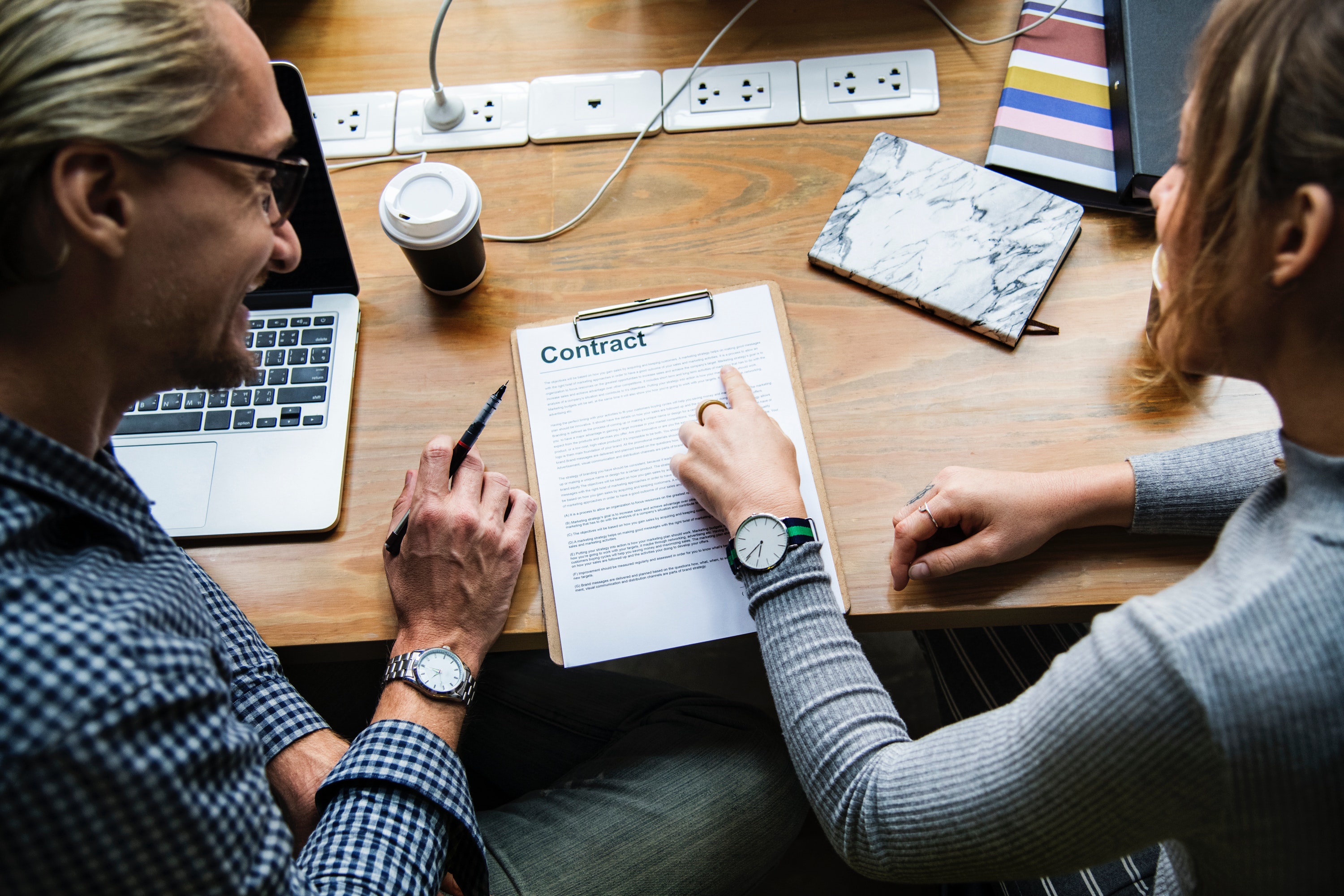 Our Approach
Dolphin Computers embarks on each project with a thorough understanding of the client requirement, their business processes, and the criticality of the facility to their business operations. This helps us deploy multiple fail-safe measures, disaster recovery, and performance management systems that align with their business objectives. Our resident engineers and offsite IT hardware and software specialists offer instant technical support services to manage any challenges that your facilities face. Most importantly, our proactive and preventive maintenance services eliminate any potential snags before they snowball into major issues.
As a facility management company, Dolphin Computers leverages a vast array of technologies, soft services, and expertise to deliver facility management services that exceed the industry standards.
The Dolphin Computers Advantage
Optimization of asset utilization
Rapid response to incidents and onsite availability of experts
End-to-end facility management solutions – sourcing, installing, configuring, managing, troubleshooting, staffing, onboarding, training, and cyber-security services
Dramatically boost uptime and system availability
Specialized technical support services to manage incidents effortlessly
Robust security protocols and measures
Flexible engagement models, including SLAs, AMCs, and custom agreements
Diagnostic maintenance and root cause analysis
Our facility management services are built on a strong foundation of excellence and innovation. We strive to come up with smarter, innovative solutions that enable our clients to be more cost-effective, achieve superior service delivery, and improve their ROI.