Get seamless access to
applications, desktops, &
data from any device,
anywhere with
TALK WITH AN EXPERT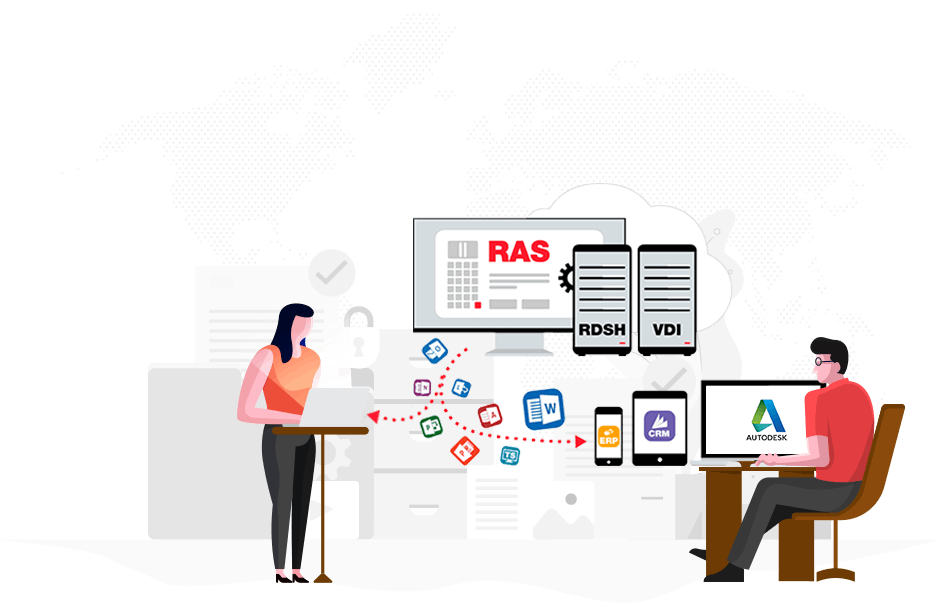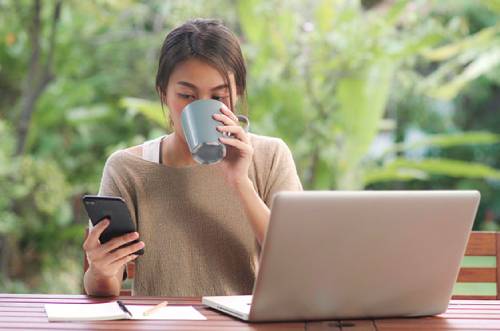 Parallels RAS – VDI Solution
In an increasingly transforming and evolving digital landscape, it is important to make working seamless and smooth. As the world evolves due to the Covid-19 pandemic, there has been a paradigm shift in work practices and office operations since offices are now preferring to work from home. In such times, we must be prepared to seamlessly swing back and forth from our homes and offices. This calls for remote access to important files as well as remote working. An application where customers can make use of the existing infrastructure (including hardware & software), in an overall cost-effective and secured environment.
Parallels Remote Application Server (RAS) is one such comprehensive windows virtualization software that provides seamless access to applications, desktops and data from absolutely anywhere in the world and from any device.
Deploying, configuring and maintaining a software remotely has now been smooth with Parallels RAS that also supports Microsoft RDS and major hypervisors. This means that we finally have an VDI solution that can provide all the resources to a home-working workforce.
However, there is so much more to Parallels Remote Application Server (RAS) than just cost effectiveness and seamless functioning. Let's find out all that is convincing and at the same time, promising about (RAS) Remote application delivery as an application.
Improved performance and reduced downtime
Deliver any windows application to any device
Parallels RAS is a VDI solution which has some real-time benefits that makes it a great VDI solution for work from home across organizations, offices and institutes.
Easy to use and seamless user experience
As Parallels RAS is easy to install and is quick and simple to setup, it makes the most preferable remote access solution across different platforms. Regardless of the location, device, or connection, users get a productive work experience like their very own workstation.
Cost effective
Pay-as-you-go SPLA licensing or yearly subscriptions, Parallels RAS provide an affordable range of VDI solutions without the need of expensive add-ons.
Security
Access to data and coveted applications is denied, based on device and location. This way risk of data loss or malicious activity is reduced manifold, with Parallels RAS. It also supports multi-factor authentication (MFA) and enhanced encryption so that data compliance policies can be strictly conformed to by the organizations.
Technology Flexibility
Be it Amazon Web Services (AWS), Microsoft Azure, Parallels RAS offers VDI solution that supports all multi-cloud or on-premise deployments. Get introduced with the new technologically agile RAS with Flexible architecture that supports RDS on Windows server and VDI with MS Hyper – V and the rest.
Besides these, Parallels RAS is a windows virtualization software that extends hardware lifespan and also reduces license cost by upto 60%. Parallels Remote Application Server (RAS) is extensively used and preferred across many sectors and workforces. Here's elaborating a few of them:
ERP users
Parallels Remote Application Server (RAS) optimizes ERP or Enterprise Resource Planning delivery. Be it about deploying high availability architecture to other deployment actions and security, Parallels RAS is the all-in-one windows virtualization solution that is easy to use and manage.
CRM users
Parallels RAS helps centrally manage and gives remote access to CRM users. CRM users can now share their softwares. RAS is easy to install and provides comprehensive application delivery to CRM users.
CAD, PLM, ERP, CAE users
Be it software applications like CAD, PLM, ERP, CAE, or even customized software which may be installed on the office or institute server, can be remotely used through any device like tablet, smartphone, Laptop, Desktop, workstation, etc.
Education
Parallels RAS provides instant and optimized learning experience as they have an integrated, unified access to the educational material. It keeps the data secured, is easy to get started, easy to maintain, and reduces hardware cost.
Healthcare
Medical application or patient data is now accessible from any device. Thanks to windows virtualization software that allows ease of medical data access to healthcare professionals, remotely.
Retail
Making desktops or application of Windows, available on demand is what Parallels RAS seeks to achieve.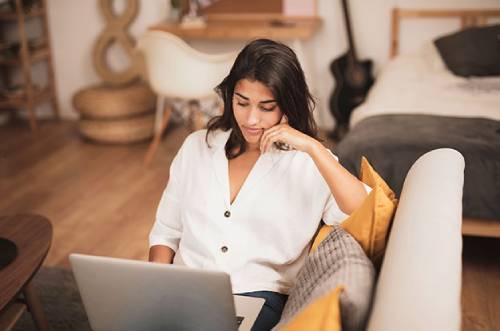 Just like all of these sectors with different workforce and different job requirements, Parallels RAS promises assistance to many other sectors like
Parallels RAS basically caters across job verticals that seeks remote access to data and prefers security. It is a next generation solution that is more of a boon especially in the face of unpredictable events like a pandemic.
Need to access data as well as data security is primary to any organization, institute or office. With Parallels RAS one seeks to embark on all the resources that are required to keep the workforce productive and efficient.
Dolphin Computers – VDI Solution Provider in India
For those who are looking to implement Parallels RAS in their organization, look no further then Dolphin Computers, as we are one of the most renowned VDI solution providers in India.  We have experts who are deeply familiar with this solution and can help you setup VDI. Should you ever find the need of technical support for this solution, feel free to speak with our experts and they'll be more than happy to walk you through the whole process in order to get you up and running.
WE ARE TRUSTED BY
Our Regular Customers