Comprehensive
IT Maintenance
AMC Services to Manage
Your IT Assets
CONTACT US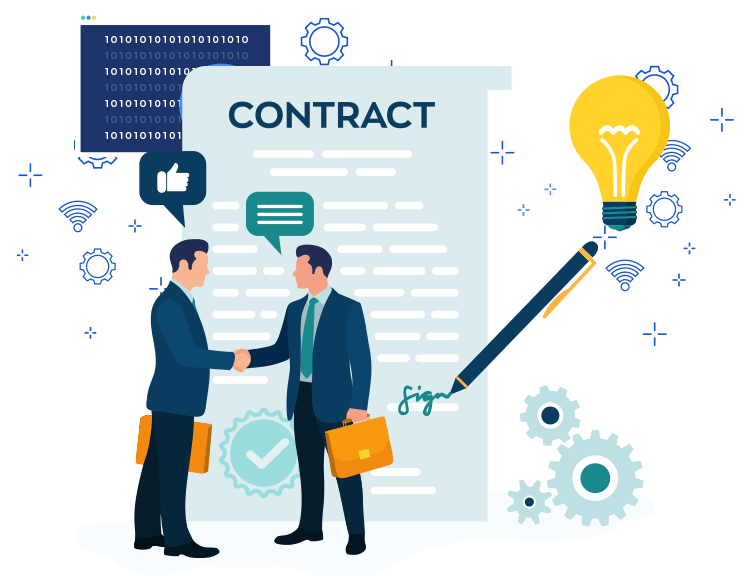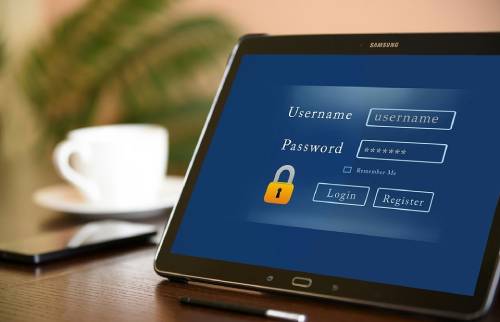 IT Annual Maintenance Contracts (AMC)
Dolphin Computers offers customized IT annual maintenance services contract that eliminate day to day IT asset maintenance from your to-do list, so that you can focus your efforts on innovation and revenue-generating aspects of your business. Our expertise and experience in the industry extends your hardware's life and improves asset utilization of your software assets.
As a managed IT services provider, our expertise is unrivalled in the Delhi NCR region, which we have established by delivering high-quality, dependable management services for 20+ years. We are among the leading IT asset management companies in the nation's capital.
Comprehensive and Flexible
As a full-service managed IT services provider, our annual maintenance contract includes server maintenance, storage maintenance, network maintenance, computer systems and facility maintenance services. Our contracts are fully tailored to meet the business objectives and requirements of each client. We offer flexible solutions that allow our customers to get the most out of our expertise, skills, and capabilities. Whether our clients demand a fixed-price engagement model or a flexi-plan that evolves with their fast-growing needs, our customized offerings perfectly meet their requirement.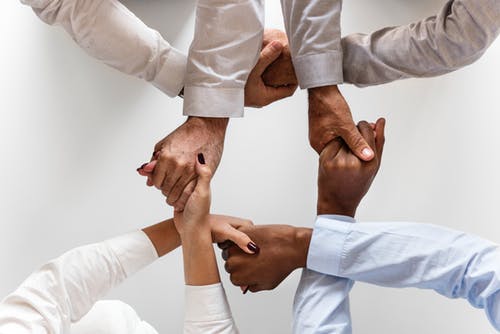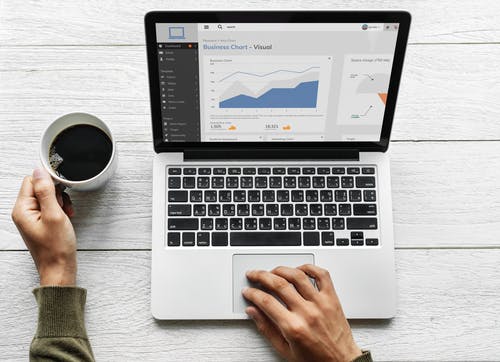 Persistent Availability
Dolphin Computers understands the importance of your IT infrastructure's availability to your business continuity and brand reputation. With the aim of achieving uninterrupted IT availability, we perform preventive maintenance to identify potential faults before they grow into full-blown points of failure. Our experts then isolate the fault and address it with a sense of urgency before it manifests itself into something bigger.
Dolphin Computers takes operational control of your network, storage, servers, workstations, cloud infrastructure, hybrid infrastructure, and other IT assets, and keeps them in fully accessible mode to minimize business disruption for your end users – whether they are your employees or your customers.
Critical Software Asset Management
We monitor and perform critical updates to software used by your enterprise. This includes software suites, cloud services, hardware firmware, hybrid storage management solutions, and more. Our IT annual maintenance contract cover performance updates, patches, security updates, changes to best practices in software configuration, and more. With a mix of on-site and remote support, Dolphin Computers secures and fortifies your software infrastructure against malicious threats, systemic failures, and other issues.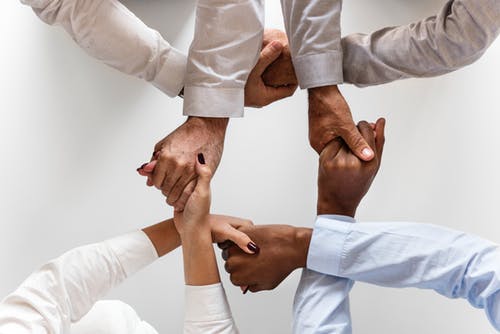 The Dolphin Computers Advantage
Service and Support for multi-brand, multi-vendor, and multi-technology IT environment
360-degree internal audit of software assets
Installation, maintenance, upgrade, and repair of IT hardware
Installation and maintenance of software– anti-virus, update-monitoring tools, and industry-specific software essentials
Employee training and consultation
Service availability from 10AM to 7PM (6 days a week)
Scheduled maintenance service
Priority incidence response management
On-site and remote issue resolution
Flexible asset management agreement – SLAs, fixed-price AMCs, time-and-material structure, and more
A Partner You Can Depend On
Whatever your business objectives and requirements, Dolphin Computers works with you as a long-term partner invested in your success to create the right IT asset management contract that meets them effectively and affordably.