Description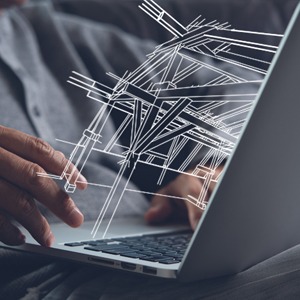 Affordable Meets Professional
Experience a simplified CAD workflow using the professional, time-saving tools in CorelCAD 2020
The affordable choice for professional 2D drafting and 3D design. Expand collaboration and file sharing with the new Data Extraction Wizard, and full native DWG file format support. Design more efficiently with enhanced 2D drafting functionality, advanced 3D modeling tools, in addition to STL support for a smooth transition from creation to 3D printers and output connections. Strengthen visual communications with enhancements to the Lasso selection and dimension tools. Benefit from unique CorelCAD capabilities such as VoiceNotes for attaching audio recordings, and *support for importing from/exporting to CorelDRAW (CDR) and Corel Designer (DES).*Ribbon UI, Drawing tabs, import and export to CorelDRAW (CDR) and Corel Designer (DES) file formats, and Microsoft VISTA are only available in CorelCAD 2020 for Windows.
What are the benefits?
Save quality time
Provide a more intuitive 2D drafting workflow
Continued advancements in 3D modeling tools
Maximum productivity with enhanced PDF output
Improved Custom Blocks